---
Facilitating Small Group Learning: Tips for Successful Student Engagement
December 17, 2019 @ 11:00 am

-

1:00 pm
11:00 am -1:00 p.m., Tuesday, December 17, 2019, Beard 200 & Karpen 103
Carla White, BS Pharm, RPh, Associate Dean for Organizational Diversity and Inclusion
Lana Minshew, PhD, CIPhER Postdoctoral Research Associate
Small group, team-based learning is a critical component to the Eshelman School of Pharmacy curriculum. The curriculum maximizes interaction between student and professor, thus necessitating the need for trained facilitators to support student learning in small groups. During this program, we will identify, describe, and apply key skills that will support small group facilitation to ensure that all students have an opportunity to engage in thoughtful productive conversations. At the end of the program, participants will leave with strategies they can implement in their small groups.
Program Agenda
11:00 am – 12:00 pm   Facilitating Small Group Learning (School faculty/staff)
12:00 pm – 1:00 pm     Facilitator Sessions wtih Course Directors (Facilitators will be notified of required attendance by course directors)
Learning Objectives: By the end of the program, participants will be able to:
Describe the role of the facilitator during small group team-based learning sessions.
Create strategies for how to establish group norms, encourage active participation, and handle common challenges during group sessions.
Identify best practices and employ clear, concrete steps they can take to facilitate inclusive learning.
REGISTRATION DEADLINE:  December 10, at 5 p.m.
Presenter Information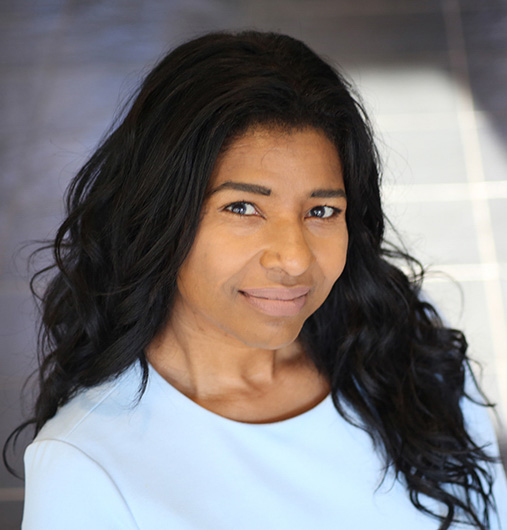 Carla White is the Associate Dean for Organizational Diversity and Inclusion and is responsible for developing the vision, mission and a comprehensive strategy for leveraging diverse backgrounds, perspectives and experiences to optimize organizational effectiveness. In her role, she works broadly to create and sustain a mindset of diversity and inclusion in everything that we do to advance the School's vision and become a national model to impact human health worldwide. Dean White has achieved national prominence for her work, including numerous invited speaking engagements and publishing a number of peer-reviewed articles on leadership, strategic planning, communication, diversity, and education.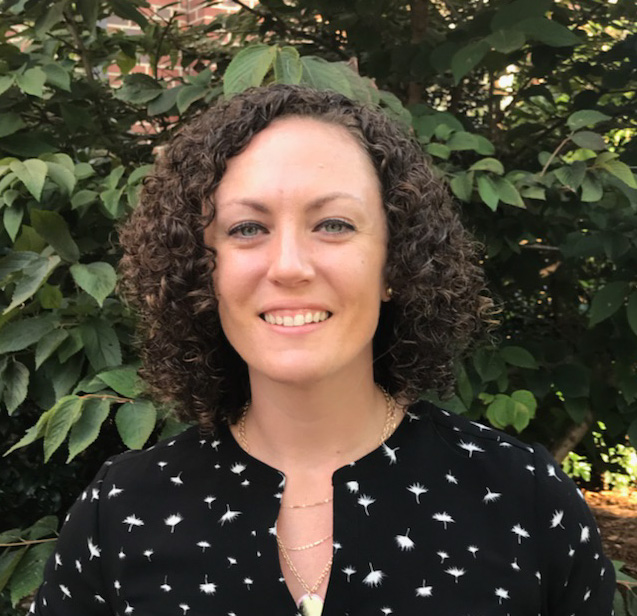 Lana Minshew
 is a postdoctoral research associate with CIPhER at the UNC Eshelman School of Pharmacy. She received her MEd in educational psychology from the University of Houston and earned her PhD in education from the University of North Carolina at Chapel Hill. Her research interests include design-based research, science education,collaboration, student learning and student discourse in science.
Lunch will be provided at 11:00 AM in Beard 200. When you register, please indicate if you will attend the lunch session and include any dietary restrictions.
Parking passes are available only for guests and visitors employed at locations outside of the UNC campus.  Please bring your parking deck ticket to the event to receive a pass.
A Zoom link will be provided prior to the program via a confirmation email for registrants who indicate they will attend the program remotely. 
By registering you are automatically agreeing to:
1. Grant the University of North Carolina at Chapel Hill (the "University") the irrevocable right and permission to use photographs and/or video recordings of me on University and other websites and in publications, promotional fliers, educational materials, derivative works, or for any other similar purpose without compensation to me.
2. Agreeing that such photographs and/or video recordings of me may be placed on the Internet. Understanding and agreeing that I may be identified by name and/or title in printed, internet or broadcast information that might accompany the photographs and/or video recordings of me. Waiving the right to approve the final product. Agreeing that all such portraits, pictures, photographs, video and audio recordings, and any reproductions thereof, and all plates, negatives, recording tape and digital files are and shall remain the property of the University.
3. Releasing, acquitting and forever discharging the State of North Carolina, the University, its current and former trustees, agents, officers and employees of the above-named entities from any and all claims, demands, rights, promises, damages and liabilities arising out of or in connection with the use or distribution of said photographs and/or video recordings, including but not limited to any claims for invasion of privacy, appropriation of likeness or defamation.
If you wish to decline this permission please contact – cipher@unc.edu.
Date: Dec 17, 2019 11:00 AM – 01:00 PM
Registration closes on Dec 10, 2019 05:00 PM